Hair Design Services
Nail Services
Body Treatments
Skin Care Services
Wig Sales & Services
Norvell Spray Tan
Tanning Salon
Body Waxing Services


Julie Karl - Salon Manager

Jessica Sharp - Stylist

Erica VanCleave - Nails,
Pedicures, Eye Lash
Extensions & Massage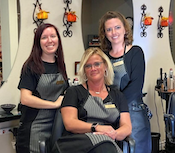 Park Salon is currently hiring motivated stylists.

Home
Our Location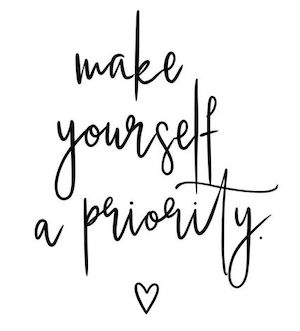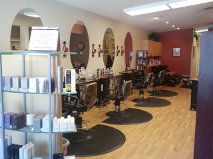 Every Stylist is trained in the newest styles and techniques. With continuing education and a passion for hair, we have the tools to give you exactly the look you want.
Haircuts
Color
Whether you want fiery red or the softest of blondes, our trained stylists will give you beautiful color with magnificent shine.
Single-process

Double-process

Foiling

Shine Enhancement

Color Correction

Eyebrow Tinting

Men's Color
Texture Services
Soft waves and body or springy curls can be yours with a texture service. Our advanced waving products leave the hair soft, shiny and conditioned.
Permanent Wave

Special Wraps

Texture Fusion

Chemical Straightener